Empowering the
next generation
At Cricbuds Cricket Academy, our story begins with a group of passionate cricket enthusiasts who shared a common dream - to create a space where the love for cricket could flourish and transform lives.
More than just an institution
Driven by a deep commitment to the sport, they founded Cricbuds to not only support cricket but also to empower young talent, particularly from our village, by providing them with the opportunity to dream big and chase those dreams with excellence. Our journey is a testament to our unwavering belief in the power of cricket to shape character, instill discipline, and unite communities.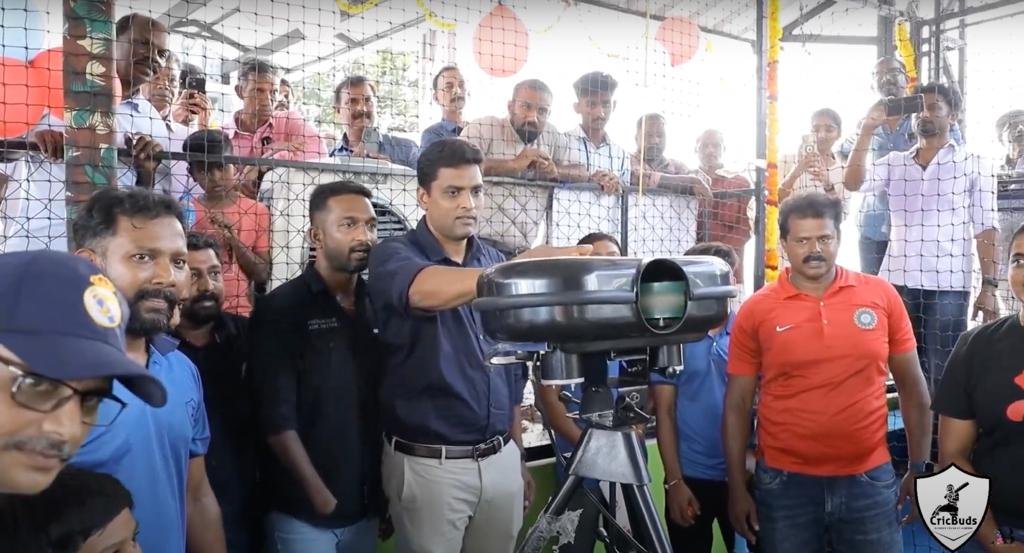 Sreejith
Managing Director
Pratheesh Haridas
Head Coach
We provide opportunities to village students that may otherwise be inaccessible, allowing them to dream big and achieve their goals.
Our mission at Cricbuds Cricket Academy is to provide accessible, world-class cricket coaching that nurtures and hones the talents of village students and enthusiasts. We aim to create a platform that transcends cricket, instilling values of discipline, teamwork, and resilience while offering opportunities for both personal growth and professional excellence.
Our vision is to be a beacon of hope and inspiration for aspiring cricketers from villages, providing them with the skills and values necessary to excel in cricket and life. We envision a future where our academy produces not just cricket stars but also responsible individuals who become leaders in their communities.
We are fueled by an unwavering passion for the game of cricket, inspiring us to relentlessly pursue excellence in coaching and nurturing young talents. Our doors are open to students from all backgrounds and abilities, creating a diverse and welcoming environment that mirrors the true spirit of cricket. Beyond cricket, we believe in the profound impact of sports in building strong communities. Our academy fosters a sense of belonging, teamwork, and unity among all its members.